What is POC?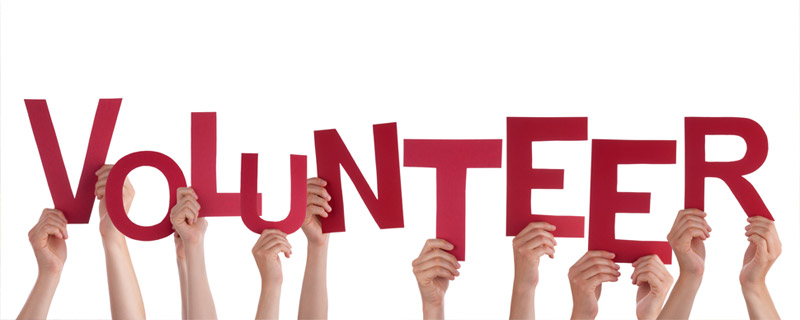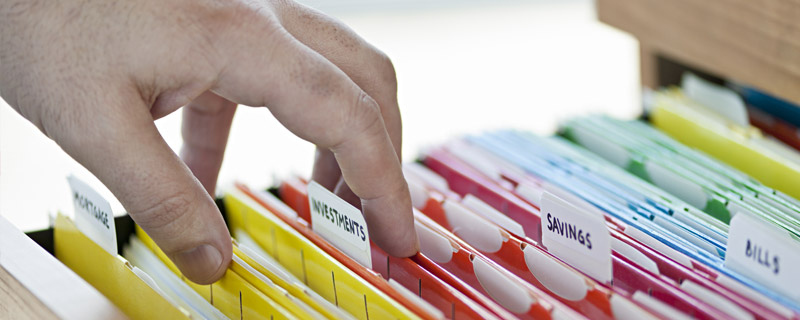 What-is-poc-slider-image-2
Professional Organizers in Canada (POC) is the national association that represents professional organizers across the country. We provide a supportive environment for our members to share ideas, network and exchange referrals.
Our Mission and Vision: Providing Visibility, Credibility, and Connection.
Our Members: POC members are organizing professionals from all sectors of the industry, including residential and office organizers, time management and goal setting professionals, estate organizing experts and many, many more.
Our Reach: POC currently represents close to 600 members in 11 chapters across Canada.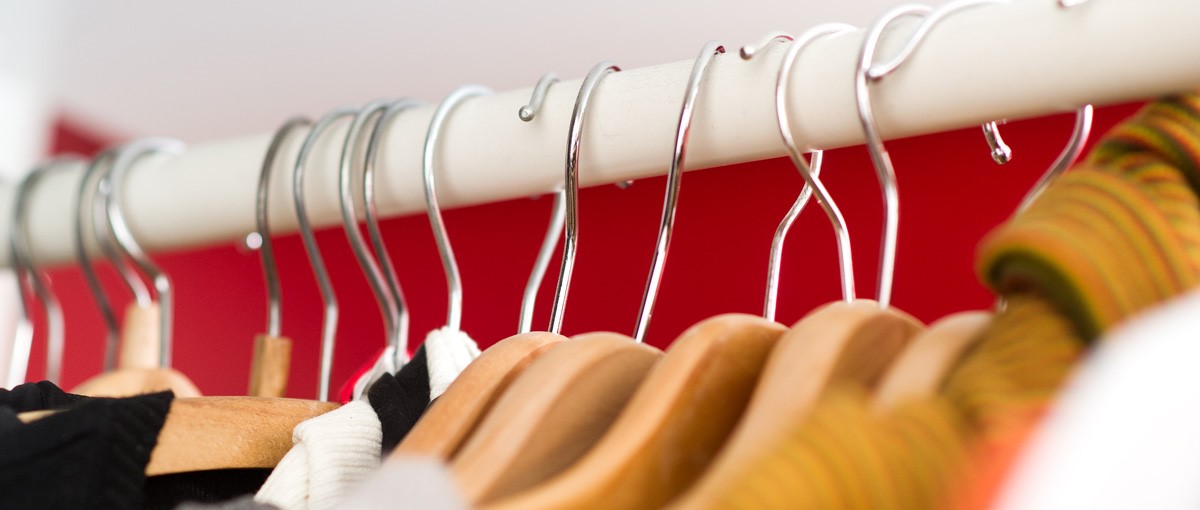 How We Help
Ultimately, our goal is to provide professional organizers with credibility, community and connections. To do this POC offers a variety of programs for members, the general public and the media.
Find an Organizer: Our online directory is a one-stop resource to help you research and connect with professional organizers.
FAQs: Our FAQ section answers common questions people have about getting organized and professional organizers. It includes information on how to navigate our website to find the information members need.
Training Programs: Available to POC members, our training programs help members learn how to become a professional organizer, manage their business and continue their education to further enhance their skills.
Annual Conference: Our conference rotates between major cities across Canada, offering a wide variety of training opportunities as well as the chance to connect with other professional organizers.
Business Resources: Designed to help our members manage their businesses, these resources are useful tools and address common business challenges professional organizers may encounter.
Media Centre: For journalists and online content producers, we have media releases covering a wide range of organizing topics. We also welcome media inquiries.
"Membership with the Professional Organizers in Canada (POC) has been critical to the success of my business. Not only is an immense amount of support available but invaluable industry learning is at the forefront of all association activities." – Kristy Lee Bailey, Toronto
Benefits of Membership
A key advantage of POC is that we are here to help you succeed in your career as a professional organizer. If you are not a member yet, we encourage you to visit the Member Application page and sign up today.
We also have an Associates Membership, which enables suppliers who work with professional organizers to showcase their products and services. Contact us to find out how your company can become an associate.