An Organizing Community for All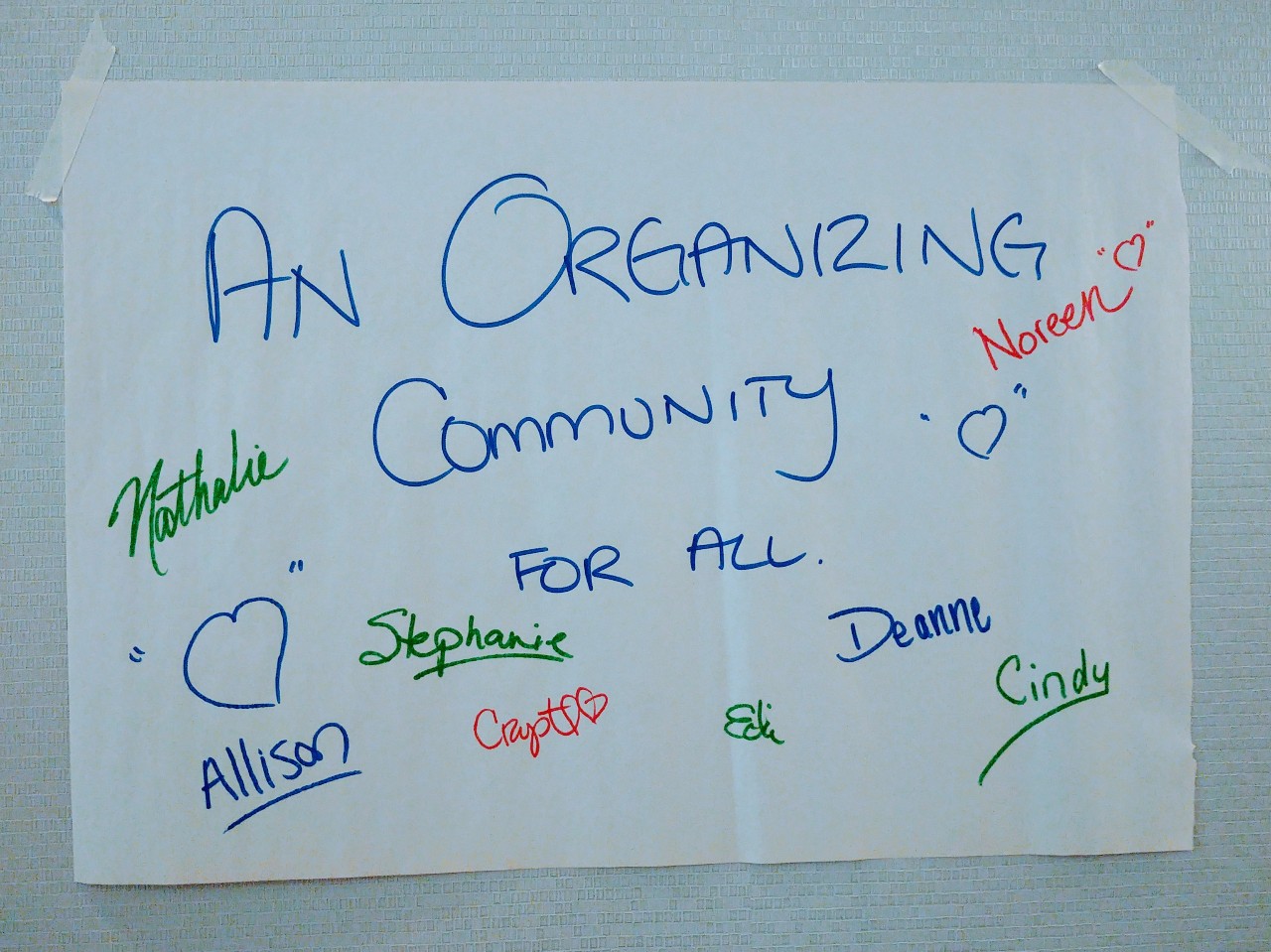 Professional Organizers in Canada is committed to being a diverse, equitable and inclusive community where all members are valued and respected. We embrace all life experiences and backgrounds, and strive to ensure that all voices are heard and appreciated, and that all feel welcome to participate.
Diversity:
We acknowledge all the ways in which people differ within our association. This includes characteristics such as:
Age, gender, race, ethnicity, national origin, sexual orientation or identity, religion, education, neurodiversity, and/or physical ability.
Equity:
We recognize that advantages and barriers exist, and that people start from different places. Our goal is to uncover and correct imbalances that inhibit access to opportunities and resources within our association.
Inclusion:
We will work to make all members and interested parties feel welcome, valued, invited, and provided opportunities to participate and contribute at all levels of our association.
Belonging:
It is our goal to be a community in which all members feel safe, accepted, and have a sense of connection within our association.
DEIB Resources
NAPO Resources