How to Join
POC membership is a smart business investment that allows you to stay on top of important new trends and industry news, and adds to your credibility as a Professional Organizer.
To join, simply read our Membership FAQ information, fill in our membership application and submit your online payment*.

"I was pleased to find POC: my peeps! POC has provided me with colleagues of like mind who are supportive, fun, and sometimes as obsessed with organizing as I am. Membership has not only brought new clients, it has also brought me new friends, contacts, referral pipelines, and fellow chocolate lovers from across the country. Thanks POC!"
– Elinor Warkentin, Vancouver BC
* Please note that we only accept online payments and do not provide refunds for membership. Exceptions will be considered, however, if the request for a refund is made within 3 business days of payment (applies to membership fee only; admin fee is non-refundable).
Associate Membership, Advertising and Sponsorship Opportunities
POC Membership Essentials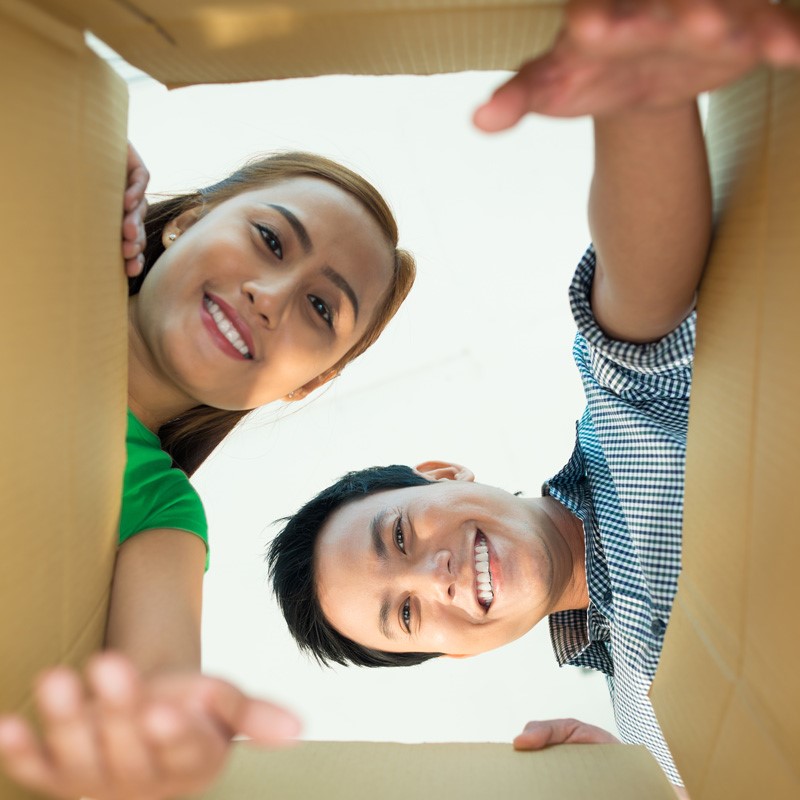 Find an Organizer Directory Requirements
To be included in our Find an Organizer directory, new members are required to complete three specific POC courses prior to inclusion. The three courses are:
We recommend that you review the curriculum for each course and purchase now. Upon completion of these courses, the Find an Organizer directory will be updated within 24 – 48 hours.
Protecting Your Privacy
Professional Organizers in Canada complies with current government regulations (The Personal Information Protection and Electronic Documents Act – PIPEDA) regarding the protection of personal information. A copy of POC's privacy policy can be obtained from privacy-poc@organizersincanada.com.