Upcoming Courses & Events

Cyber Chapter Meeting
October 24 @ 8:00 pm

-

9:00 pm

EDT
THE ENNEAGRAM & CLUTTER: Connecting the Dots Between Personality, Clutter and Organization
Please join Cyber chapter to learn from Laurie Palau the founder of Simply B Organized-a lifestyle company helping people live simply and work smarter. Whether you are super organized, bordering on control freak, a total hot mess, or somewhere in between, we all have our issues.
As a professional organizer, it should come as no surprise that disorganization goes deeper than piles of paper on the counter, dishes in the sink or an overflowing closet. Have you ever wondered why some strategies work for some people and not for others? Me too – until I learned about the Enneagram.
"THE ENNEAGRAM IS A PERSONALITY TYPOLOGY WITH NINE CORE TYPES. EACH TYPE SEES THE WORLD THROUGH A DIFFERENT LENS IMPACTING HOW WE COMMUNICATE WITH OTHERS."
Throughout this workshop you learn:
An overview of all 9 Enneagram types
How to determine your type
Why each type struggles with different kinds of clutter
How to use the Enneagram as a tool to understand your clients better
Suggested solutions and strategies for each Enneagram type
You've heard it all before, one size doesn't fit all-and that is especially true when it comes to living an organized life. Join us in learning to unpack the connection between Personality and Clutter through the lens of the Enneagram.
Meet the Speaker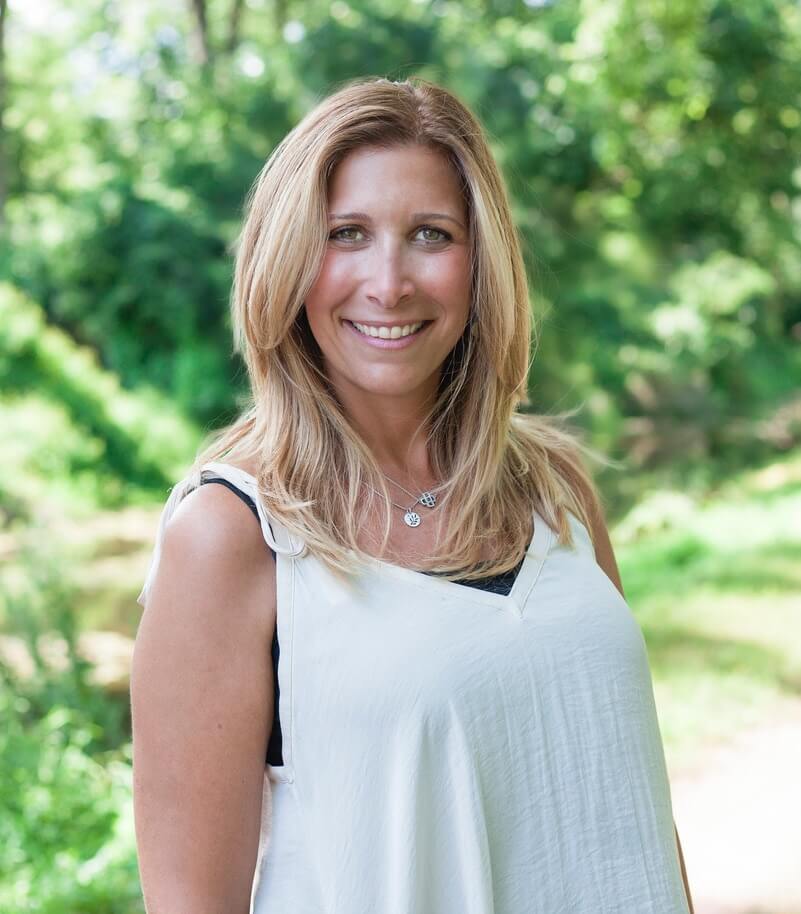 Laurie Palau is the author of the book HOT MESS: A PRACTICAL GUIDE TO GETTING ORGANIZED, host of the popular weekly podcast, This ORGANIZED Life, and founder of Simply B Organized. Her advice has been featured in national publications including Real Simple, Better Homes & Gardens & The New York Times.
Her CLUTTER CLINIC™ is a nationwide live workshop that looks at different types of clutter and provides strategies to help reduce clutter and live a more organized life. Her recent work looks at the connection between personality and clutter through the lens of the Enneagram.
As a connector by nature, Laurie founded the SBO Partner Program which is a community for Professional Organizers that offers group and individual mentorship, facilitates relationships, and supports the next generation of Professional Organizers. Laurie lives in Bucks County, PA with her family.
Cost – Free for POC members. $10.00 for non-members.
Contact