Upcoming Courses & Events

Durham Chapter Meeting
January 10 @ 7:00 pm

-

9:00 pm

EST
Business Success is ALL in your head! Let's plan for an extraordinary 2023!
Overview – Speaker + Focus:
Speaker Bio: Teresa Shaver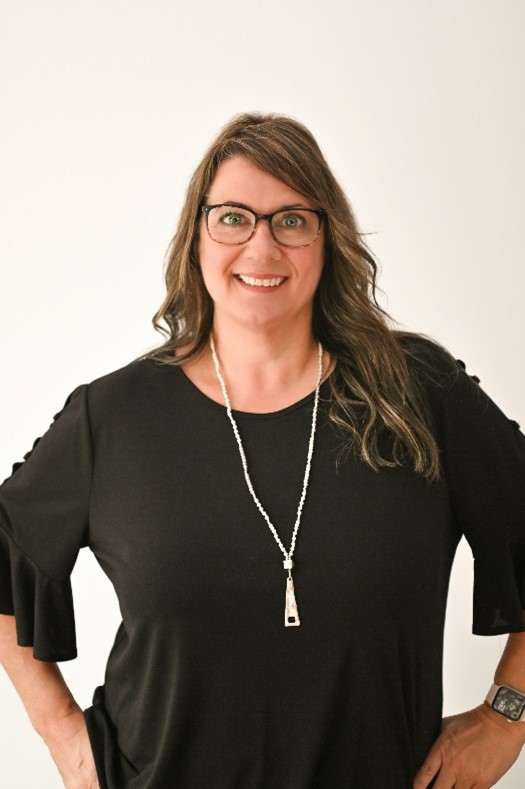 Teresa has always had a strong entrepreneurial spirit and has worked in over 5 startup organizations across 3 countries and moved to Canada in August 1999 to be part of a start up in Toronto. After working in the private and corporate sector for 10 years, Teresa left to start her career in the Non-Profit Sector by joining the Whitby Chamber of Commerce as their Manager of Member Services and Events and then joined BACD in 2012.
BACD is one of Ontario's 54 Small Business Centres that help people build successful businesses. BACD over the years has run many projects and programs to support Durham Region's local businesses including Digital Main Street and My Main Street. BACD runs over 150 events a year along with business advisory services, training, and funding programs.
Teresa has also run a number of her own businesses (a jewelry designer, mobile aesthetician, sewing teacher, yoga teacher) and has been a business coach for over 10 years. She is a business warrior and passionate about guiding entrepreneurs and businesses to achieve success. In 2014, Teresa received her Registered Business Coach designation from the World Association of Business Coaches and in 2017 received her Economic Development Certificate. She is an avid lifelong learner, loves to read, listen to podcasts, teach yoga and volunteer in her community.
Focus:
"It's no secret that to be in business is to constantly be navigating change, growth, rejection, despair, frustration, and elation. It is the biggest personal development journey that an entrepreneur and business owner can embark on in their lives. There are many valuable lessons and growth opportunities to be learned in that process.
Successfully growing a business requires sustainable business practices and the right attitude.
Along with taking consistent actions towards your goals, what could be missing is a new way of thinking, doing and being that will directly impact the growth of your business and the ability to achieve the joy and freedom you are looking for in your life.
What if I told you that you can hack many of these activities and up-level your impact and success? Who you have been up to this point is no indication of who you can be in the future.
In this jam-packed session, I will share:
The right mindset is the key foundational element for success in business and life. Become aware of who you are and that you have ultimate power and choice over your life.
The key practices to overcome your fears and limiting beliefs and keep your head in the game of life.
The Business goals and activities that help you generate the maximum outcomes you desire."
-Teresa Shaver
After the main meeting closes, the social networking portion will be held on the same meeting link.
Your executive looks forward to kicking off 2023 in a powerful way with you this evening.
Time
7:00-8:30pm: Chapter meeting
8:30-9:00pm: After-meeting social networking
Cost
Free to POC members + $25 for guests
Location
Virtual – Google Meet for both events
RSVP
Please submit your RSVP no later than 7:00 pm Friday, January 6, 2023 to durham@organizersincanada.com. Participants who have registered will receive the meeting links via email in advance of the main meeting time.
Contact
Person: Lynn Zeppieri, Chapter Chair
Number: 705-927-4803