Upcoming Courses & Events

Edmonton Chapter Meeting
November 21, 2022 @ 6:00 pm

-

8:00 pm

MST
Fill Your Cup: Self-care strategies for women entrepreneurs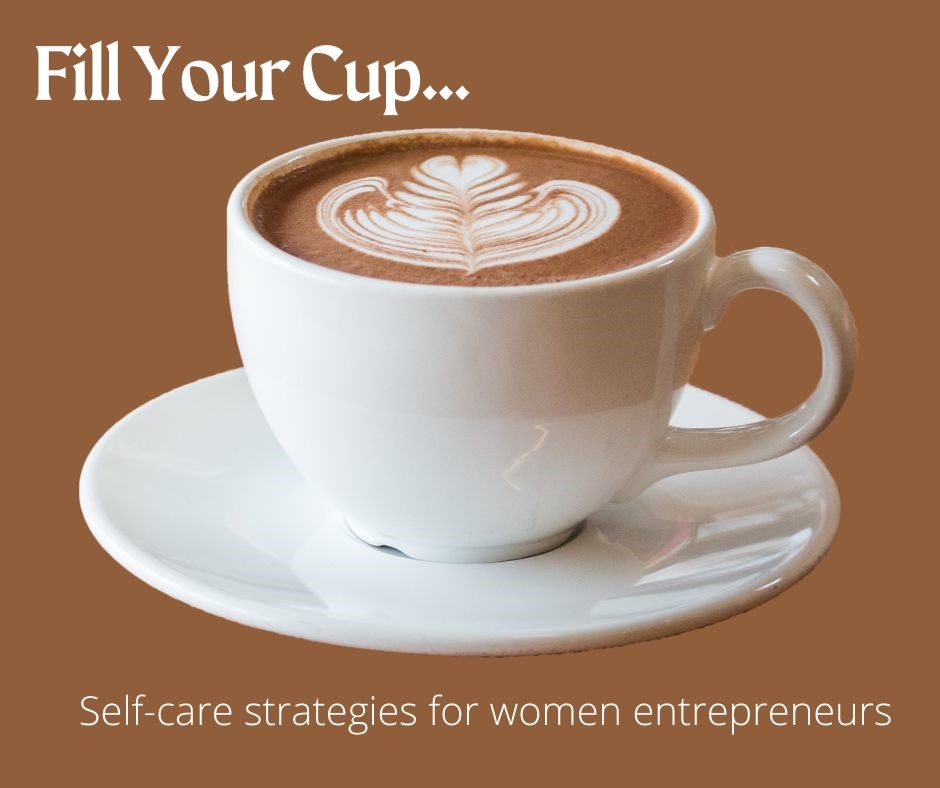 Your title is professional …. That's quite the standard to live with!
On days when the traffic snags you and the clients are indecisive you may find your calm, professional-self tested to the limits!
How to cope? Join us on November 21st as Lynn Fraser, Professional Organizer and Holistic Decluttering Mentor helps you discover five time and sanity-saving strategies you can apply in your life today that will cause your stress to regress.
Nurture your body, mind & spirit so you show up the best you can be for your clients, family, friends and most importantly, for yourself.
Cost
$20 for Non Members; Free for Members
Location
We now have TWO OPTIONS:
In Person meetings have resumed! We meet at Ricky's All Day Grill, 4485 Gateway Boulevard, Holiday Inn, Edmonton
OR
you may attend using video conferencing (ZOOM). Please email if you would like to attend as a visitor!
Contact
Person: Daina Benson, Chapter Chair
Number: 780-966-5244