Upcoming Courses & Events

Toronto Chapter Meeting
January 16 @ 6:45 pm

-

8:30 pm

EST
Cultural Awareness and Professional Organizing
Knowledge level: Entry to Advanced organizer
This class will briefly touch on our 11 national cultures and some of the more dominant religions influencing culture throughout North America. It will emphasize the simple truth that while we can become educated about cultures other than our own, we will never be able to fully embody another culture and therefore, we will have to ask our clients to educate us honoring their culture.
Presentation Goals
Recognition that we can never fully know another's culture and we must ask for guidance. Gain more insight into the impact of various cultures and religions on home organization. Feel good that you will honor your client's culture and home by being culturally aware and willing to ask about their culture.
About our speaker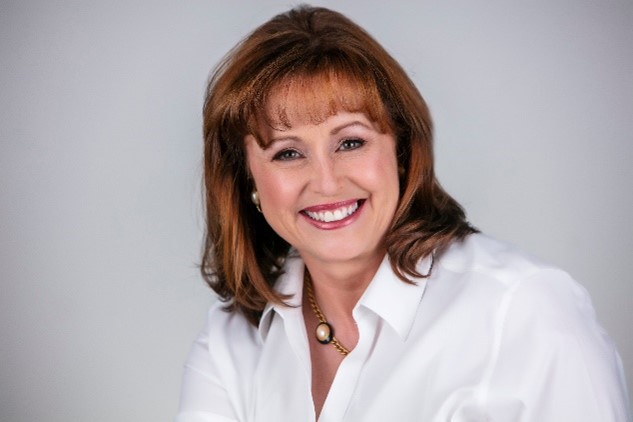 Brogan is a Professional Organizer. She opened her business, Neatness Counts KC, LLC. In April of 2017. Organizing is Brogan's third career, after Accounting and serving 28 years in the U.S. Army, on active duty and in the reserve component. Her two previous careers insisted on an organized life at work and at home.
Campfire Chat
Brogan jumped right into the organizing profession, as you would expect from a U.S. Army Paratrooper, and joined two professional organizations, National Association of Productivity and Organization Professionals (NAPO) and the Institute for Challenging Disorganization (ICD).
She is the past treasurer, vice-president and current president for the Virtual Chapter of NAPO. She was the co-chair for the 2021 and the chair for the 2022 ICD annual conference. She holds the specialist certificates of Residential, Life Transitions, Workplace Productivity, and Brain Based Conditions.
Brogan travelled the world during her 28 years of service and became a student of culture. She lived in South Korea for three years, Egypt for two years, and Iraq for almost two years. She has traveled to all continents except the Antarctic. Brogan has been a helicopter pilot; managerial, government, and tax accountant; human resources manager; sales representative; college instructor; senior technical writer; and strategist with extensive planning experience for maintaining international relationships and building foreign sales. Lieutenant Colonel (retired) Farren earned a Bachelor of Accountancy from New Mexico State University, a Master of Business Administration from Webster University, a Master's Degree in Strategic Studies from the U.S. Army War College, and a Master's Degree in Military Arts and Sciences from the School of Advanced Military Studies at the U.S. Army Command & General Staff College.
Contact