Upcoming Courses & Events

Toronto Chapter Meeting
March 20 @ 6:45 pm

-

8:30 pm

EDT
Computer Security Talk (HYBRID)
Everything you wanted to know about Computer Security (and were too afraid to ask!)
Some of the topics that will be addressed:
Threat landscape
Passwords
Second factor authentication
Browsing hygiene
Mobile device hygiene
Social Media
Email
Backup Management
Common Attacks
Basic computer hygiene
Smart Home devices
Secure messaging
Smart Home
Public Wifi
Speaker: Dave Mercer (Google Corporate Security)
Knowledge level: Entry to Veteran Level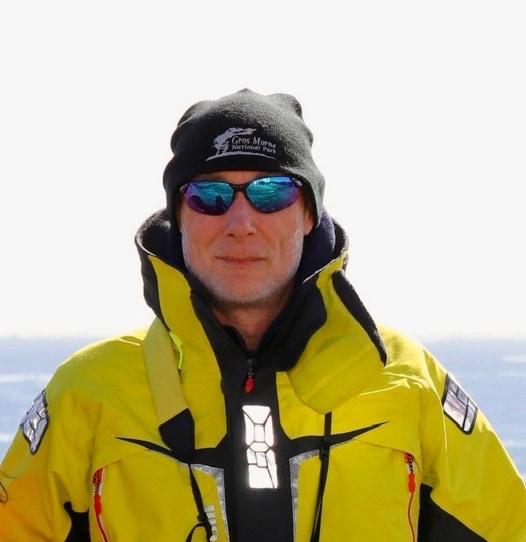 Dave is a native Newfoundlander who attended Royal Military College attaining a masters in computer engineering. Dave retired from the army in 1995 after 13 years. He joined the Computing Research Lab of Northern Telecom. He was an early employee at a tech startup just prior to the .dotCom bust where he moved to Europe and led the engineering team there. His startup was acquired and he and his family moved to the Seattle area where they have lived for the last 20 years. He spent 13 years at Microsoft in Xbox security and then he left Microsoft to do another startup. He joined Google in 2016 as a security engineer for Nest. He currently works in Google Corporate Security doing a bunch of interesting stuff. (Confidential)
Email toronto@organizersincanada.com for the registration link.
Contact