Chapters
Please be advised that, until further notice, POC has cancelled ALL face-to-face chapter meetings, elections, events and/or gatherings of POC members. Any chapter that wishes to meet virtually for continuation of chapter business, including elections, workshops or just to network, are welcome to use the POC Zoom account at no charge. To book a Zoom meeting, or to see what dates and times are available for your meeting, please visit the Members Only landing page.
Although POC is an online member community, we have 14 chapters across Canada where members can meet local colleagues face-to-face.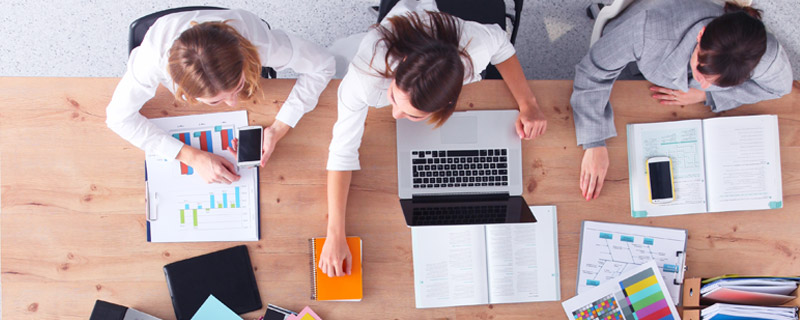 Opportunities to Engage Locally
Monthly chapter meetings are a great way to connect, share and learn. Guests are welcome to attend Chapter meetings which are a great opportunity to learn about what we offer.
There are many benefits to participating locally:
Networking opportunities
Referrals
Education and professional development
Support and camaraderie
Finding Your Local Chapter
To find out about your local chapter, click on its name from the list in the right-hand menu. For more information on POC chapters or to establish a new chapter in your area, see the Contact Us page to contact the POC Director of Chapters. Members can only belong to one chapter at a time, however the option is available to move to another chapter. If you are already a POC member and would like to change chapters, Contact Us.
Don't live close to any of the chapter territories, or find it too difficult to get to local monthly meetings? Join our Cyber chapter.
Chapters & Primary Chapter Contacts