London and Area
Who We Are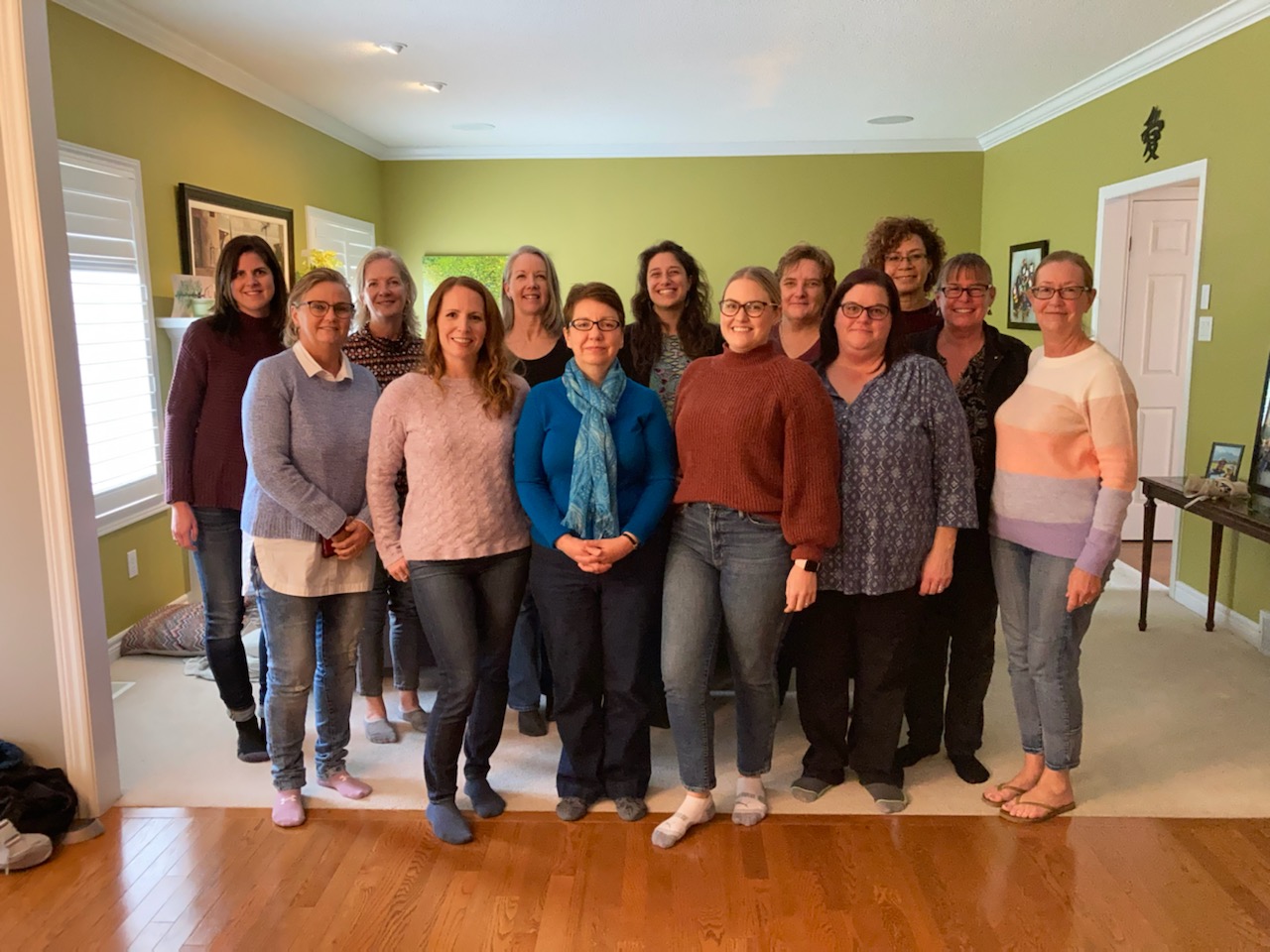 The London and Area Chapter covers the largest demographic area in southwestern Ontario. Encompassing London and Chatham, it includes Windsor and Sarnia to the West and goes north to Seaforth, Kincardine and the Huron Shores and reaching Woodstock to the East. Our chapter includes the counties in southwestern Ontario of Bruce, Middlesex, Perth, Essex, Elgin, Huron, Grey and Oxford.
Our POC chapter meetings brings together like-minds to discuss the many facets of the organizing profession. POC London and Area members focus on a variety of specialized areas including event planning, senior moves & downsizing, family, residential, SOHO (small office, home office), time management, and corporate organizing. Many of our organizers offer public speaking and seminars on how to become better organized. Find a professional organizer in London and the surrounding counties in southwestern Ontario.
Volunteering in the Community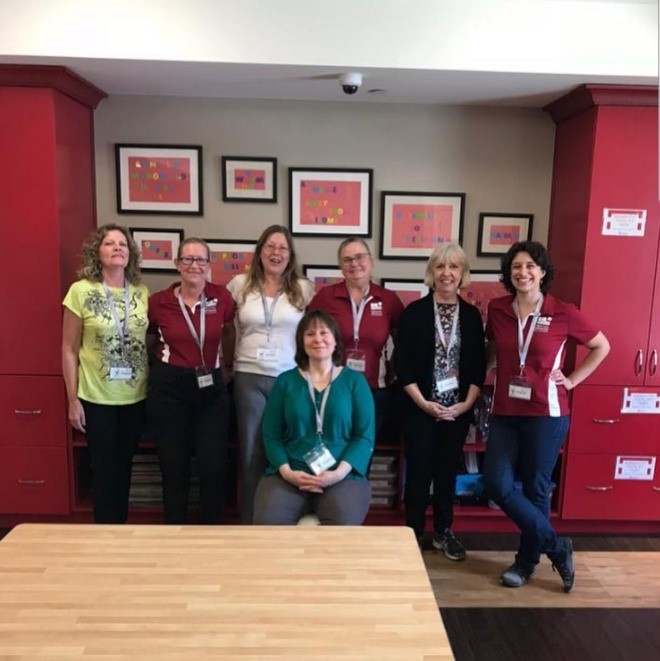 We are very proud to work with non-profit community organizations during our Community Awareness Events. Over the years we have helped organize or raise funds for the following non-profit organizations:
The Canadian Red Cross
Hospice of London
The Alzheimer's Society
Habitat for Humanity
Big Give projects
Braz for the Cause
Merrymount Family Support and Crisis Centre
Sari – Therapeutic Riding
S.W.I.M. – Single Women in Motherhood
Goderich Women's Shelter
Ronald McDonald House
ANOVA
We will continue to give back to our various communities to help raise awareness of our profession and the benefits that professional organizing can bring to individuals, families and organizations.
London and Area Strategic Plan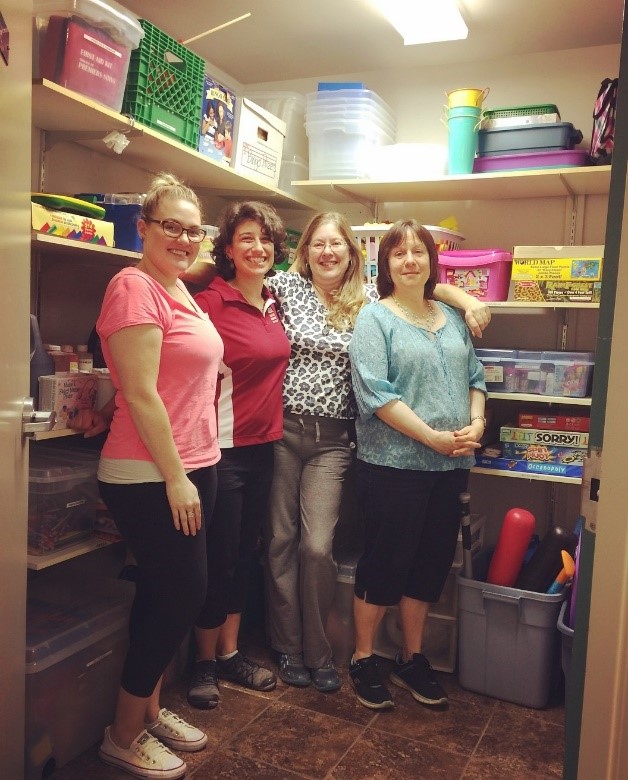 Through our monthly meetings, we work together to support our members and their businesses by focusing our energies on our chapter Strategic Plan which supports the London and Area Chapter goals.
Member Goals: Provide continuous educational support to members by networking, sharing resources and mentoring. Whether attending our Annual National POC Conference, chapter monthly meetings, enrolling in teleclasses or job shadowing we strive to support each individual chapter member.
Chapter Goals: Develop a marketing plan within our budget with the objective to unite our chapter and grow our businesses. Goal targets include public communication through our webpage, holding satellite chapter meetings throughout southwestern Ontario and involvement in tradeshows, seminars and networking events.
Community Goals: Promote Professional Organizers in Canada by heightening awareness through media exposure and giving back to the community. We hope to educate the public by attending charity events and participating in annual organizing events in our communities.
Chapter Meetings
Until further notice, all of our chapter meetings will be held virtually on Zoom on the first Wednesday of the month at 7pm-8:30pm. Meetings are free for POC members and a $15 fee is charged to non-members. Please get in touch with our Chapter Contact to RSVP for a meeting.
Our physical meeting space (when Covid is over) will be at the BMO Centre at 295 Rectory St, London, ON N5Z 0A3
There are no meetings in July, August or December.
Meetings are free to POC members and a $20 meeting fee is charged to guests. Guests are welcome to attend two meetings before joining.
Chapter Contact
Chapter Executive
Chair: Cathy Johnston
Secretary: Shanna Koetsier
Community Engagement Coordinator: Cheryl Dancey
Assistant Community Engagement Coordinator: Ashleigh Evans
Treasurer: Shannon Tabor
Volunteer Day Coordinator: Ashleigh Evans
Resource Management: Brenda Scott
Chapter Events